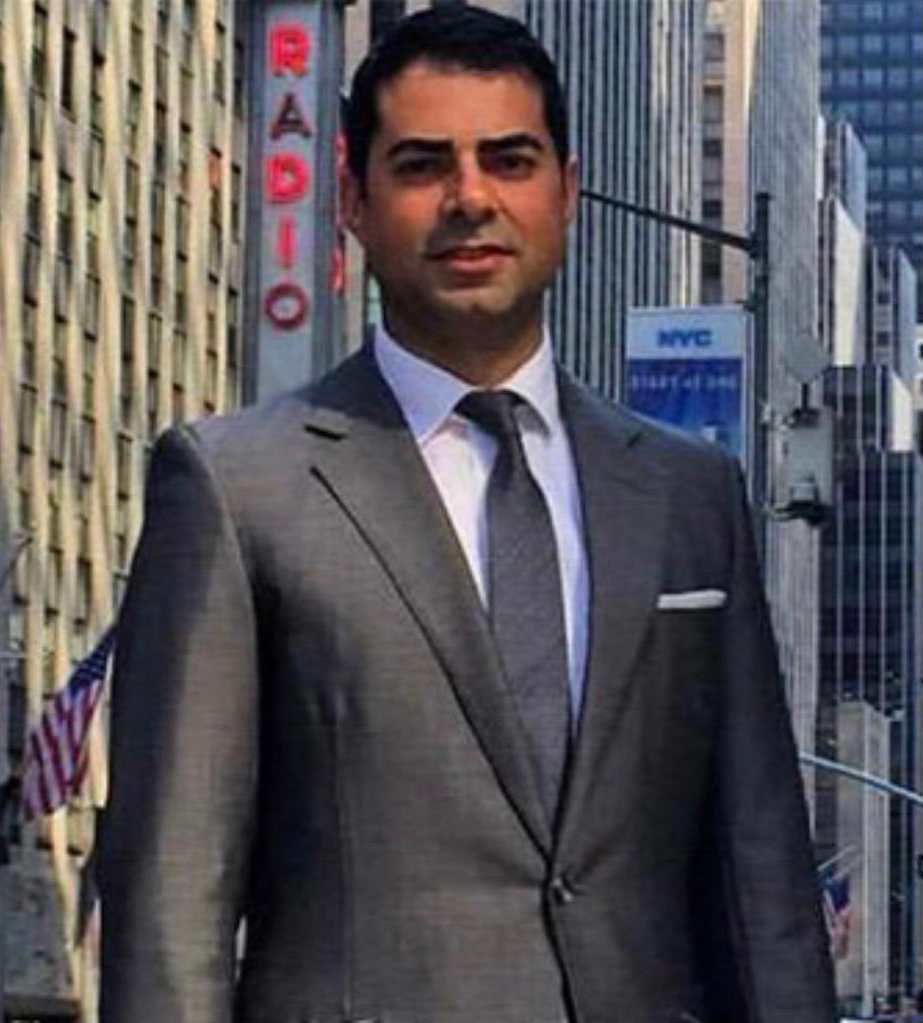 Kamran Naqvi
Founder and CEO
Kamran Naqvi has varied and extensive experience in international banking and finance with a career spanning 22 years; 16 years of Wealth Management and advisory experience with family offices and UHNWI; 6 years of Investment Banking where he served several years on London's prominent Trading desks at tier 1 Investment banks covering equities and equity derivatives across a number of global markets.
He has also advised, set-up, and Head Private Banking niche area of Sports, Media & Entertainment Divisions from inception in two prestigious banks alongside other senior roles held in Europe, Middle East, and North America segments of Private Banking and Wealth Management.
Kamran has also engaged in Infrastructure and project finance business development and execution. He has advised a number of large corporates and assisted in structuring transactions, co-investment with various international banks, hedge funds, and sovereign wealth funds.
He has detailed knowledge of both the finance and business methodology that drives profit and efficiency across a number of businesses including, investment banking, asset management, brokerage, infrastructure finance, public sector investment, trade finance, treasury, and liquidity management.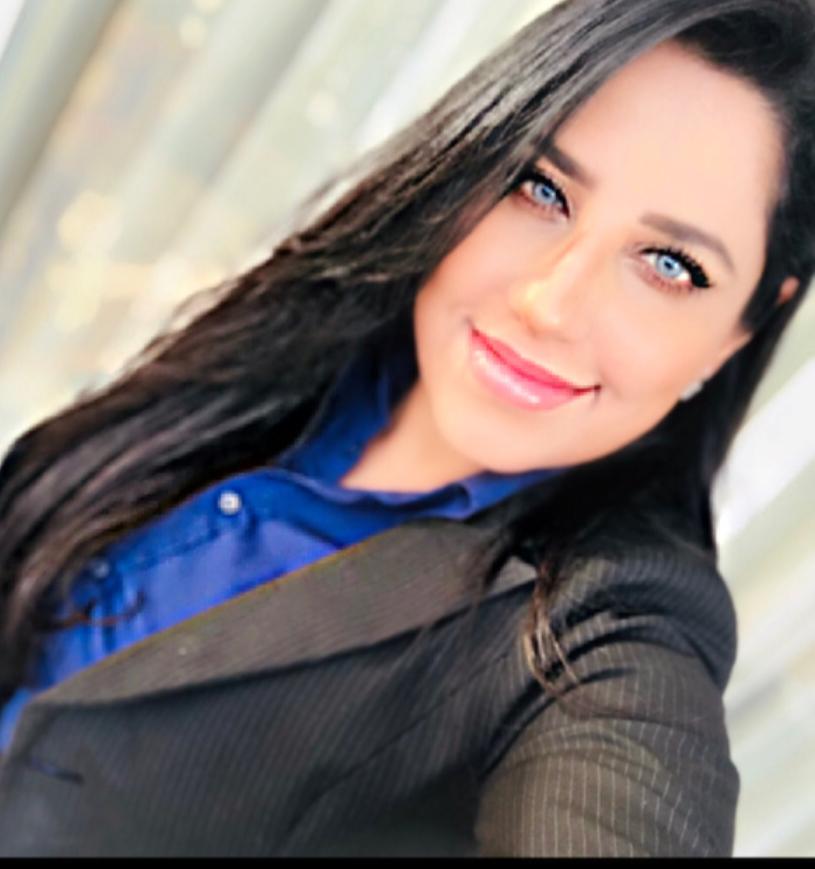 Myra Durrani
COO
Myra Durrani is a Business-driven entrepreneur with more than 15 years of owning and managing her own construction company along with multiple other businesses she's Determined and experienced in client rapport, strategic initiatives, and employee mentoring and coaching. A strategic-thinking individual experienced in turning low-performing organizations into top revenue producers. Offering an engaging and pleasant personality with expertise in improving customer relationships. Talented Individual with excellent marketing, customer service, and facility oversight skills and more than 15 years of experience.
Highly effective and comfortable working with people at all levels in an organization. Dedicated to continuous process improvement in the face of rapidly evolving and changing markets. Extremely results-oriented and proactive in finding cost-effective solutions to company-wide problems. Seasoned professional who excels in establishing excellent working relationships with customers, employees, vendors, and contractors. Versatile Owner focused on team building and talent development. Driven to surpass company goals while thriving in deadline-driven environments. High-energy, successful in building and motivating dynamic teams. Cultivates a company culture in which staff members feel comfortable voicing questions and concerns, as well as contributing new ideas that drive company growth. Talented focused on process improvement and on-time project delivery. Budgeting and forecasting specialist. An award-winning individual with international sales experience and strong closing abilities.
Contact us today to discuss your commercial projects and requirements