Kingdom Consulting relies on the decades of in-depth industry knowledge and proven experience of our trusted employees, people with proven resources and skills who make up our active professional network, even in the most difficult business implementation conditions.
Our fields of action are located mainly in Africa in relation to other continents and zones: Europe, America and Middle East.
We are involved in the following areas:
Funding Options & Investments
Mining & Energy
Healthcare
Infrastructure Projects
Innovative Technologies
You can reach us here online for any information, advice, partnership and personalised quote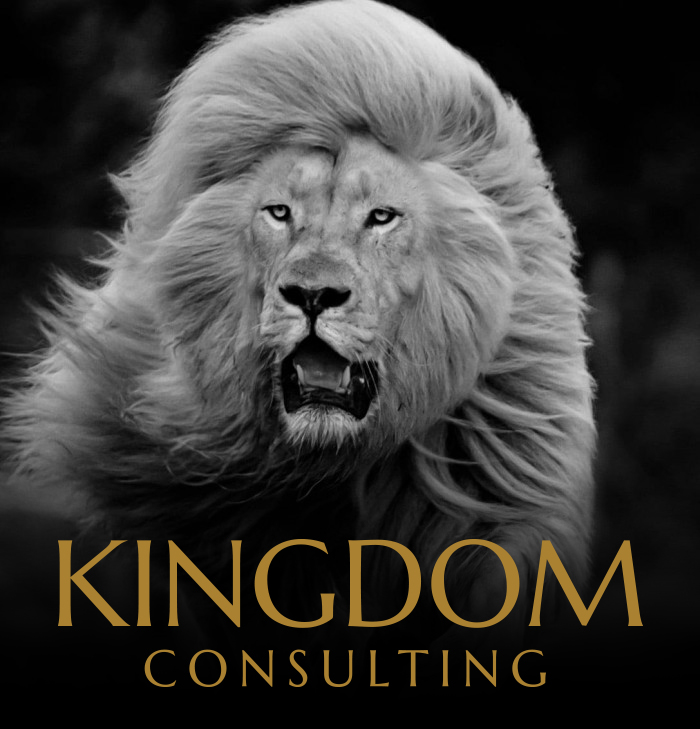 About Us
Kingdom Consulting assists companies as well as public and private institutions and provides a crucial service to resolve their most fundamental business and development matters.
Why Consult Us?
We offer a method of control in order to not only provide an excellent professional service from readability of the actions of our clients but to accomplish this with full transparent agreements and clear guarantees, sometimes contractual which provide:
Tooled approaches.
A culture of guaranteed results.
A network of specialised, highly experienced and qualified professionals based in Europe, Middle East, Africa (EMEA) and America, who are able to work diligently inline with Kingdom Consulting's approach and methods (including Hermes and Six Sigma).
Controlled and known costs, transparent and only with full mutual agreement before any action.
Projects that succeed whatever the constraints of the often difficult terrain.
Some Key Achievements
Fundraising from Jorc report and N43-101 report.
Project Finances and structuration when the cost of project exceeds the capabilities of the organisers and requires external resources.
Deployment of the SYDONIA architecture (automated customs system) in CEMAC zone in Central Africa Region.
Fundraising for several public and private organisations in Africa.
Several studies and qualification of large infrastructure projects – Deep Sea Port – Structured Road Building – Optical Fibre Networks – Telecommunications – Agricultural and more.
Mobilisation of 100% financing of solar power plants from a PPA, as well as financing for hydroelectric power plants, and initialisation of EPC–F and operation of the development.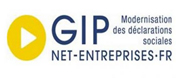 Contact us today to discuss your commercial projects and requirements